Featured Episode
In the debut episode of season 2, Journey of Champions, get an exclusive peek into the world of the Blue Devils as they redefine champion status. Beyond trophies, they thrive on personal growth, teamwork, and unforgettable performances. They embody true champions by embracing discipline, sacrifice, and persistence to become their best.
View the latest episodes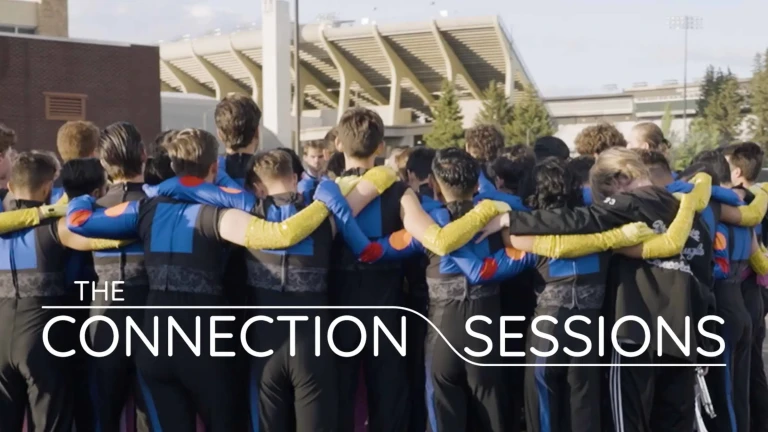 Brands
Our iconic brands serve as a testament to the passion and expertise of the artisans who craft these exceptional instruments, bringing us closer through the shared language of music. With their unwavering commitment to excellence, these brands ignite inspiration in musicians worldwide, representing the pinnacle of musical artistry and setting the standard for generations to come.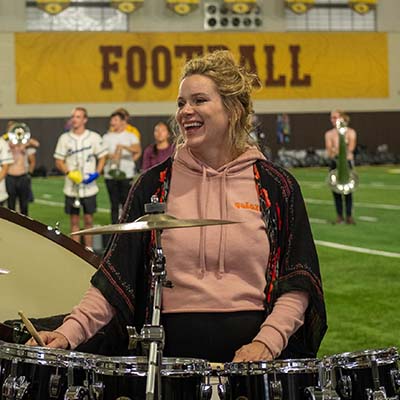 DANI MARKHAM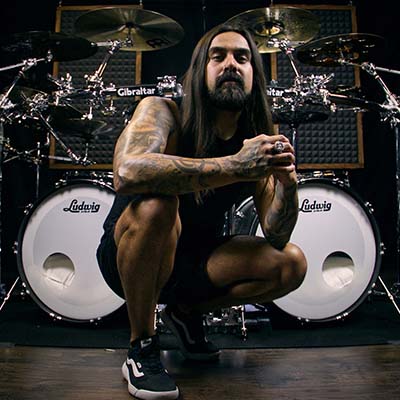 ART CRUZ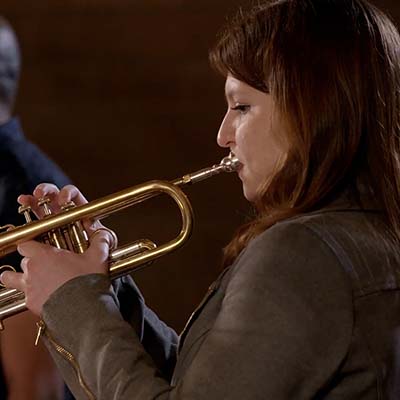 SUMMER CAMARGO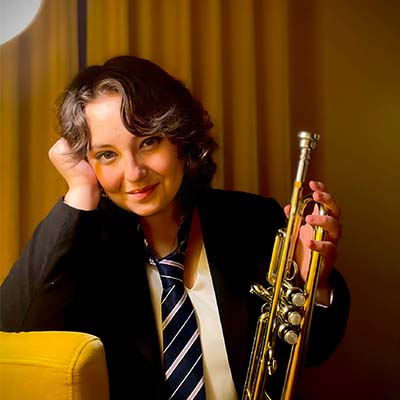 KELLIN HANAS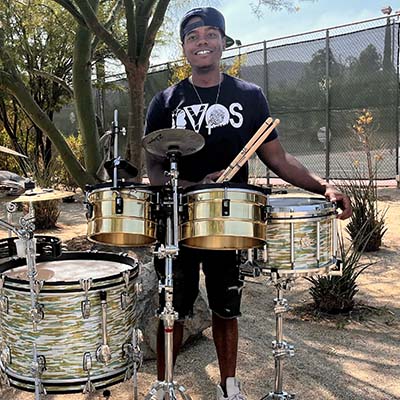 RALPH NADER (BYOS)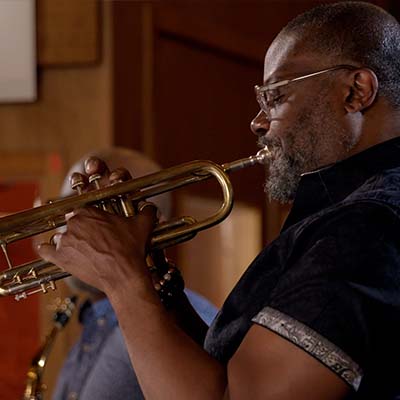 SEAN JONES
Artists
The Connection Sessions feature a talented group of artists from our portfolio of brands. Learn more about each artist, the instruments they play, the brands they represent, and how they were brought together for this incredible project.
Go to Season 1 Artists
Go to Season 2 Artists